Therapeutic Massage for All
Hi, my name is Tara Blair, welcome to my website! If you're looking for an experienced, professional & courteous massage therapist, you've come to the right place! I have over 10 years of expertise in my field of practice and I am trained in a variety of modalities. Please click on the "Services & Rates" page to learn more about the various techniques I use in my work.
If my services interest you/your group and you'd like to set up an appointment with me, click on "Contact Me" under More and send me a message. I will call you back to confirm the details of your appointment, and also answer any questions you might have regarding services offered. I'm currently practicing from my office in Eden Park, Ohio! Call to schedule soon!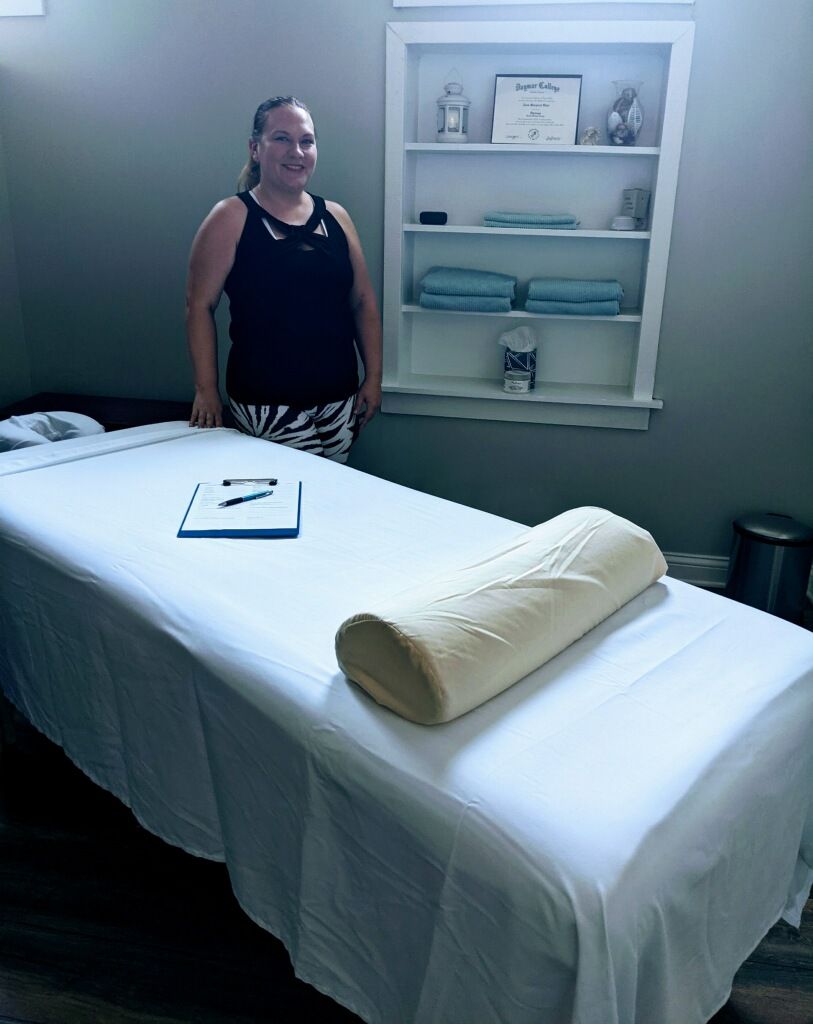 Just remember, I am a transient business so I can travel to your business/event/or home!! I follow all laws and precautions in regards to state mandates for COVID-19.
(Up to 20 mile radius from downtown Cincinnati for a gas surcharge fee of $20)
ALL SERVICES REQUIRE 24hrs TO CANCEL, OTHERWISE SUBJECT TO FULL PRICE OF SERVICE FEE TO BE CHARGED.
Thanks for visiting and have a blessed day.
Service Gratuities Always Welcomed!